Online courses
The problem tree tool (short course)
A self-led online course about how the problem tree tool can help you identify an advocacy issue
2023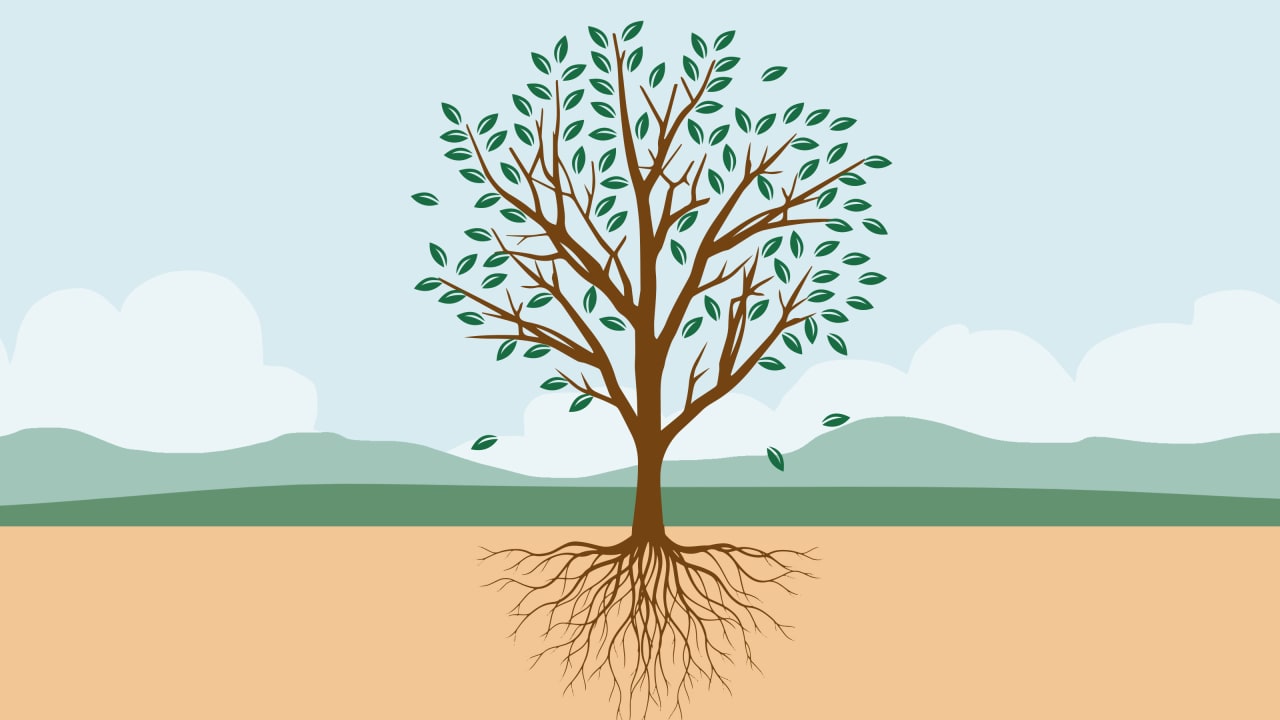 Language: English

Course Duration: 20 minutes

Cost: Free
Course details
What will you gain from the course?
Confidence to use the problem tree tool to help you identify an advocacy issue
Knowledge of how this tool fits in to the wider advocacy cycle
Examples of how the problem tree tool can be used in practice
Highlights
An animation about the problem tree including a real life example of how to use it.
Activities to check your knowledge and applying it to a scenario.
Information on how the problem tree tool can pinpoint the root causes of community problems and guide effective advocacy for change.
Course content
What is the problem tree tool? Learn about the problem tree tool, its key features and how it can help you identify which issue to advocate on.
How should we prioritise advocacy issues? Identify helpful criteria to consider when deciding what advocacy issues to prioritise.
How is the problem tree used in practice? Visualise the problem tree tool in real life through these practical examples and practice your skills.
This short course is based on a section of the Tearfund course Advocacy essentials.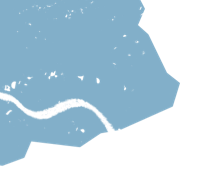 Get our email updates
Be the first to hear about our latest learning and resources
Sign up now