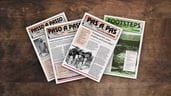 How to reduce the damaging effects of wind and water on soil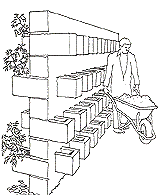 This is an interesting and very practical idea developed by Gösta Nilsson, the Director of Sanitas in Botswana. He has developed a container gardening system based on walls with built-in growing boxes, made of hollow concrete blocks. The blocks are made using a simple, hand-operated block-making machine. With such a machine, two persons can make 100 blocks a day from a mix of 1 part cement and 4 parts sand. This is the size block which is used at Sanitas, but blocks of similar size would be fine...
millimetres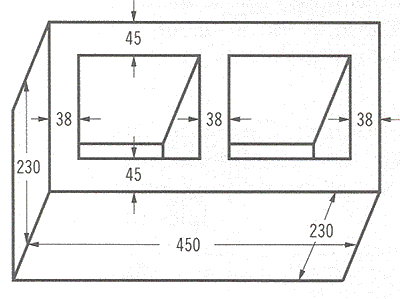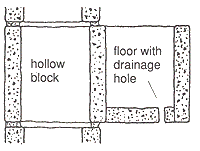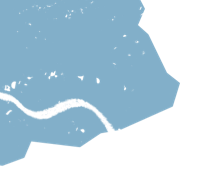 Sign up now to get Footsteps magazine
A free digital and print magazine for community development workers. Covering a diverse range of topics, it is published three times a year.
Sign up now