Articles
A useful fly trap
Meegan and Morley have designed a simple trap made of plastic bottles that can catch 200–300 flies a day, which helps to prevent diseases spread by flies
1998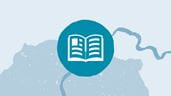 Ideas for helping to resolve conflict within and between communities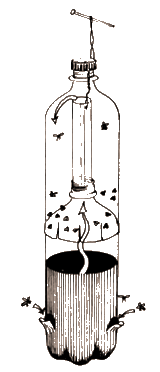 So many diseases can be spread by flies that an effective and practical fly trap would be very useful. Meegan and Morley have designed a simple trap which can catch 200–300 flies a day and is made out of plastic bottles.
The lower bottle is painted with a dark paint to keep out the light and two entry holes are cut near the base. Some smelly bait to attract the flies is placed in the base. Goat droppings are suggested. The upper bottle has the base cut off and is pushed firmly onto the lower bottle. Cut out a piece of square plastic from another bottle, roll it into a tube and push it into the top of the lower bottle to connect the two. Hang the trap up. Flies will enter through the base, feed on the bait and then fly towards the light and become trapped. Once the flies are dead, simply open the trap, shake them out (for chickens to eat!) and reassemble.
Taken from The Lancet Vol 349, 1997, p886.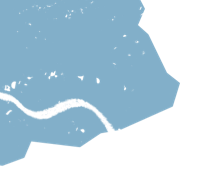 Subscribe to Footsteps magazine
A free digital and print magazine for community development workers. Covering a diverse range of topics, it is published three times a year.
Sign up now